Fundraising
Private market mega-funds raise more than $329B in 2021
December 14, 2021
View comment

(1)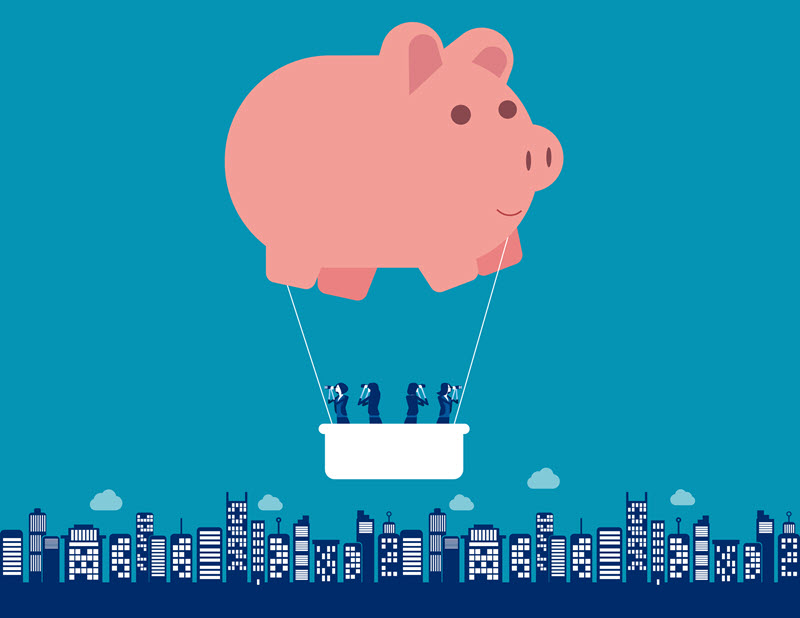 Private equity's biggest guns are bulking up with even larger war chests.
Hellman & Friedman
's 10th flagship buyout fund, which closed on $24.4 billion in July, tops a list of 31 private market mega-funds that collectively have brought in more than $329 billion in 2021, PitchBook data shows.
The sheer amount of capital raised by the private equity industry's mega-funds, defined as vehicles of $5 billion or more, underscores limited partners' strong appetite for the market's large, established fund managers. That's especially so with buyout funds, which accounted for nearly half of all mega-fund activity in the year.
Overall, the typical vehicle is getting bigger. Median fund sizes for the asset class are the largest they have been in a decade, according to
PitchBook's Q3 2021 Fund Strategies Report
. By the first nine months of the year, around half of private capital raised overall was done via mega-funds.
San Francisco-based H&F's newest fund was its largest to date and the fourth-largest PE vehicle on record, according to PitchBook data. A close second was
Silver Lake
's sixth flagship vehicle, which closed on $20 billion in January, followed by two
EQT
funds: EQT IX and EQT Infrastructure V, both of which raised over $18 billion each.
Looking ahead, the gravitational pull of the largest private market asset managers is unlikely to abate in 2022.
Several outsized funds currently in the market are expected to close in the next 12 months. Among them are
KKR
's $17 billion North America Fund XIII and
Partners Group
's fourth buyout vehicle, which is targeting $15 billion. However, the biggest could be
The Carlyle Group
's latest flagship fund. Carlyle reportedly set that fund's target at $27 billion, which would make it the industry's largest vehicle in history.