Private Equity
Blackstone's earnings fall, but PE holdings show strength
January 26, 2023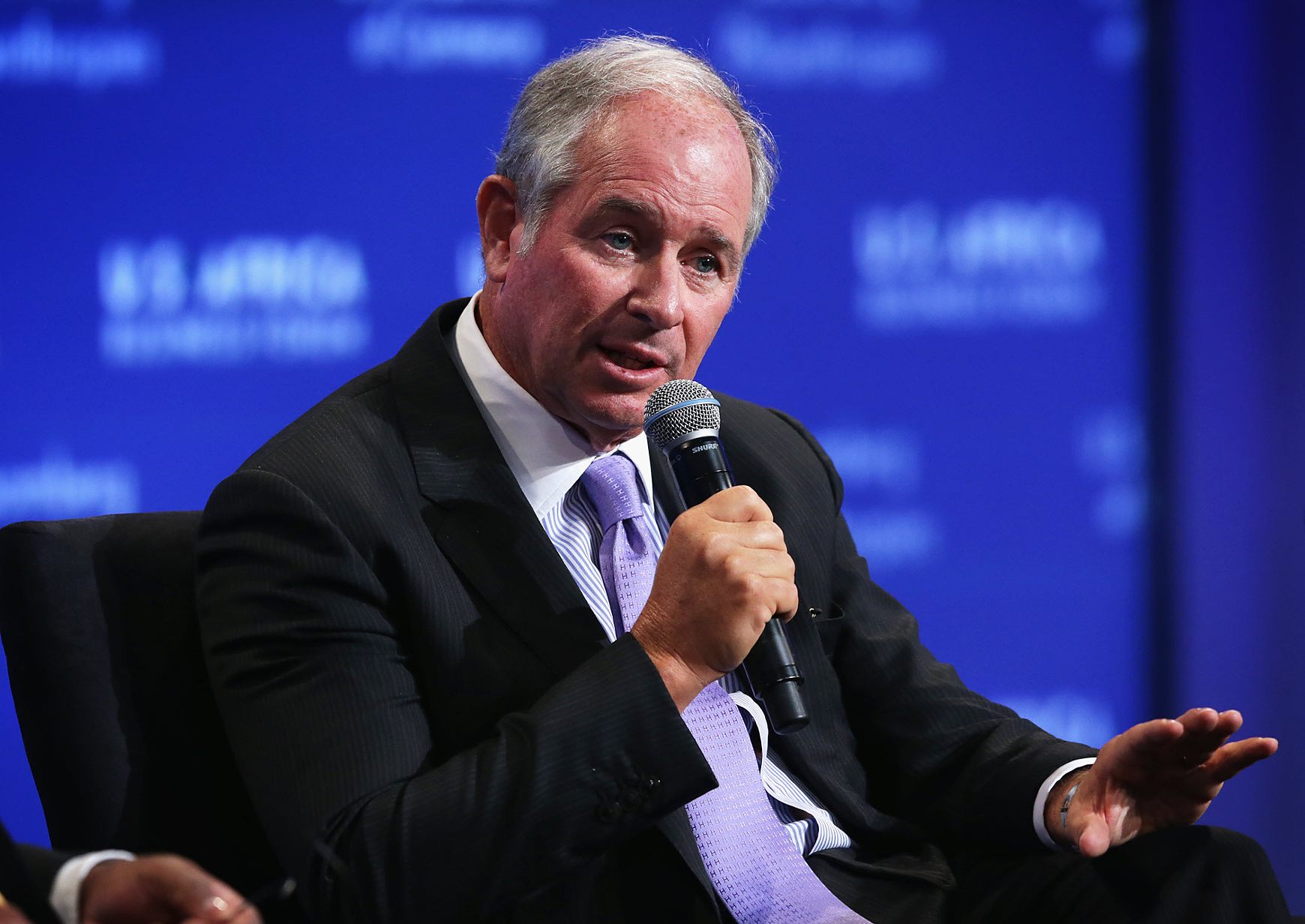 Blackstone
reported a decline in its earnings on Thursday after the asset manager struggled to sell investments in the fourth quarter of 2022.
The giant alternative asset manager reported $557.9 million in net income in Q4, down 60% from the $1.4 billion it garnered in the same quarter the previous year.
Distributable earnings—cash that can be returned to shareholders—declined 41% year-over-year to $1.3 billion.
The depreciation of the firm's real estate funds weighed on its performance in the last quarter. Blackstone said the value of its opportunistic and core real estate funds declined 2% and 1.5%, respectively, from the previous quarter.
In contrast, the firm's corporate private equity portfolio was a bright spot, appreciating 3.8% quarter-over-quarter and beating Wall Street's estimated 0.5% decline. Still, the strategy posted a full-year drop in valuations.
Blackstone's private credit funds appreciated by 2.4% from the prior quarter, thanks to higher benchmark rates which benefited floating-rate assets.
The firm's lackluster fourth-quarter performance is owed to slower realization activity resulting from a tougher exit market that battered US PE last year.
"When you pick through the numbers, their realized performance revenues declined from $1.19 billion in Q4 2021 to $472.7 million in Q4 2022, or down 60%," said Tim Clarke, a senior PE analyst at PitchBook. "That's consistent with the contraction in the exits value for the industry overall, as reported in our recent US PE Breakdown."
Blackstone grew its AUM to $974.7 billion in the fourth quarter, despite the roughly $800 million in net outflows from its perpetual vehicles targeting wealthy individuals. Fundraising remained robust throughout the year for the firm, which hauled in a total of $226 billion in committed capital from LPs.
Blackstone's closely watched unlisted real estate income trust, or BREIT, nabbed a net return of over 8% in 2022, and the fund's largest share class has seen an annualized net return of 12.5% since its inception, said Stephen Schwarzman, CEO and co-founder of the private equity firm, on the earnings call Thursday. The fund grabbed headlines in recent quarters as it experienced a wave of redemption requests from investors seeking liquidity in a volatile market. The significant flight of money forced Blackstone to place redemption limits on the vehicle.
UC Investments
, the investment arm of the University of California, offered a $4 billion cash injection to help BREIT shore up its investors' confidence. On Wednesday, the limited partner upped its bet in BREIT by adding another $500 million to the fund.
Join the more than 1.5 million industry professionals who get our daily newsletter!