VC Fundraising
Europe's deep tech ecosystem strengthened with double fund close
October 14, 2021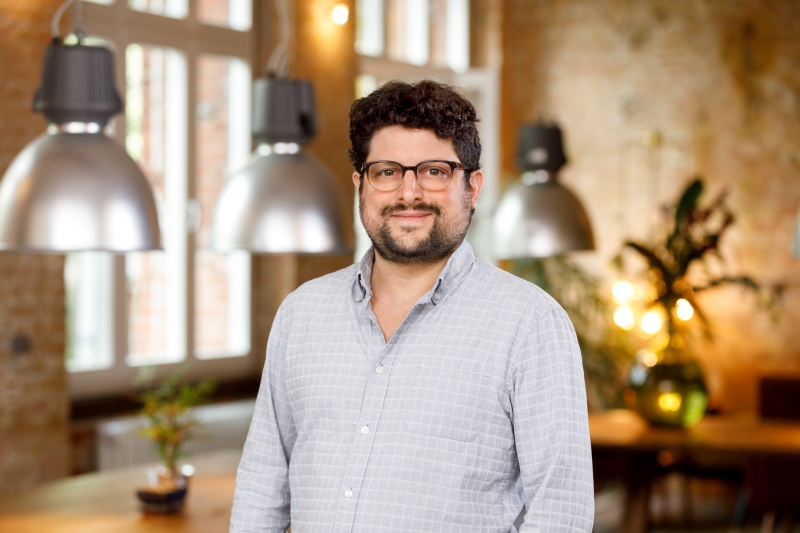 Europe's underfunded deep tech ecosystem is set for a boost, as the continent sees two new funds close in one day.
London-based
Angular Ventures
has raised $80 million for its second fund targeting enterprise and deep tech startups in Europe and Israel—double the size of its predecessor. At the same time, German VC
Lunar Ventures
has closed its debut vehicle on €40 million (about $46 million) to back software startups in the industry.
Deep tech is best described as technology based on scientific discovery or meaningful engineering innovation, and it can include areas like AI, robotics, quantum computing and machine learning, to name a few. Both new funds will target early-stage investments in European deep tech startups, providing capital in an industry where access to investment has been a major barrier to scaling.
"European deep tech startups are definitely undercapitalized," said Lunar Ventures founding partner Elad Verbin. "Europe has a huge amount of engineers but receives only a small amount of funding compared with others like the US, and that is causing a lot of startups to leave early on."
Deep tech startups have a riskier profile than other companies, and they often face concept barriers when trying to get investments. Evaluating the underlying technology may prove more difficult for generalist investors without a technical or scientific background.
Europe needs more specialist investors in order to increase funding to early-stage deep tech startups, according to Verbin. A deep tech investor will be able to identify potential moonshots and translate their technology to stakeholders, clients and follow-on backers, allowing generalist firms to come in once a company is more established.
The shift to digital caused by the pandemic has driven more appetite for deep tech startups, Verbin said, and it's led to larger rounds. In January,
Graphcore
raised a $222 million investment led by
Ontario Teachers' Pension Plan
, valuing the chipmaker at $2.8 billion. AI drug developer
Exscientia
closed a $100 million Series C in March from investors including
BlackRock
.
"He who controls the algorithm controls the future," Verbin said. "The only way to build the future is through technology, as we have seen. The way Europe will succeed is through deep tech, and our mission is to make sure that there's way more funding for startups [in the industry] and to inspire others to invest because it really takes a village."