Private Debt
Exclusive: Permira rounds up $2.2B+ for fifth direct-lending fund
January 14, 2022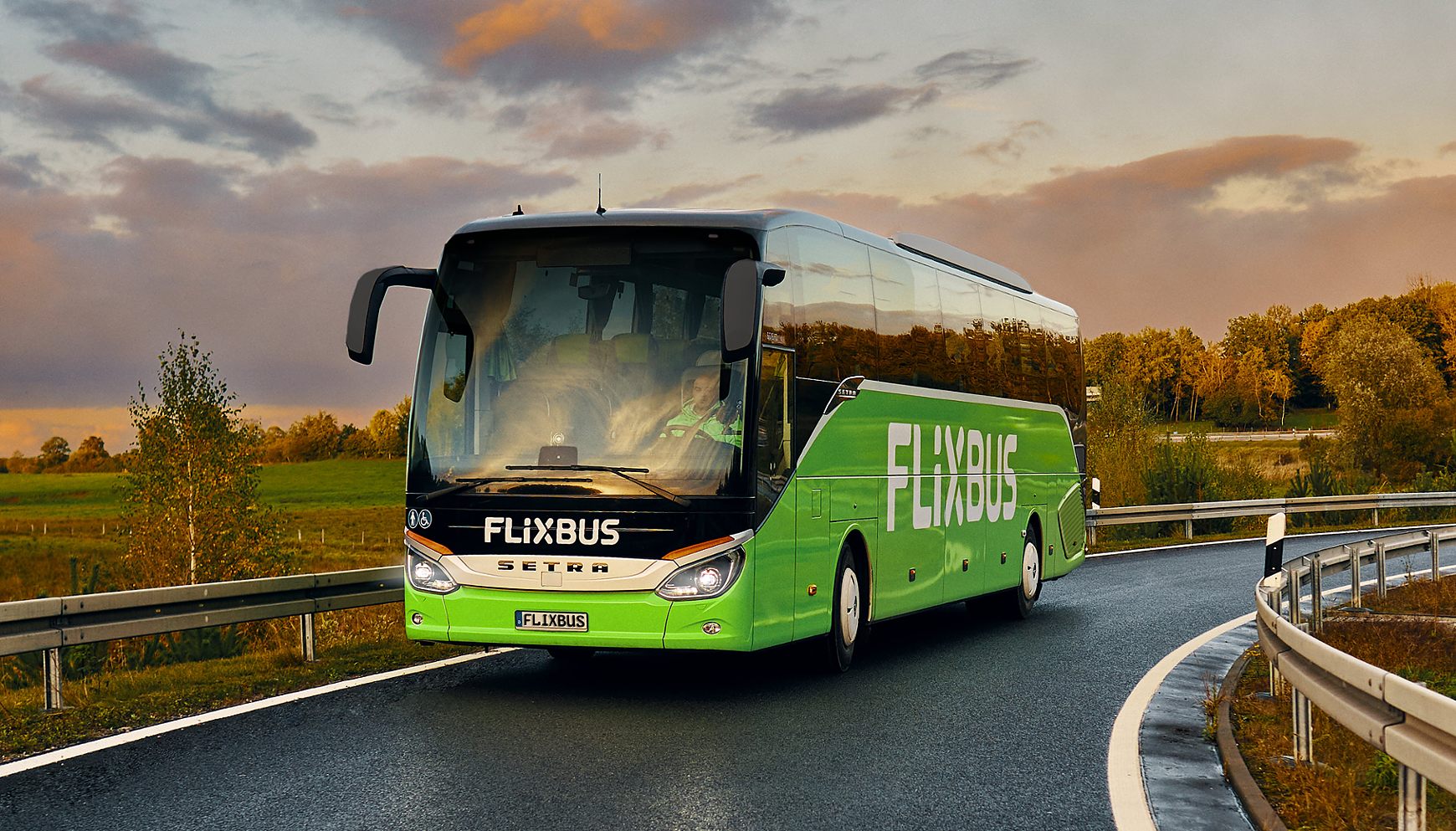 Permira
's debt investment arm has raked in about €2 billion (about $2.28 billion) for its fifth direct-lending fund, putting the private equity firm roughly halfway to its €4 billion target, said a person familiar with the matter.
Permira Credit Solutions Fund V will primarily provide debt financing to midsized European companies with €10 million to €75 million of annual EBITDA. It will focus on sponsor-backed businesses based in UK and Western European countries.
Investors have recently poured money into the booming private credit market as they hunt for higher-yielding assets in a low-interest rate environment. Funds with a direct-lending strategy raised more than $33 billion midway through 2021, the latest data available, compared with $43.4 billion for all of 2020, according to
PitchBook's Global Private Debt Report
.
Permira is expected to wrap up fundraising by year-end for its new direct-lending vehicle, which has a hard cap of €5 billion, the person said. A spokesman for Permira declined to comment.
The firm launched the new direct-lending fund about 12 months after it closed its €4 billion predecessor vehicle, Permira Credit Solutions Fund IV.
Permira's fourth fund was backed by a range of institutional investors, including
Alaska Permanent Fund Corp.
and Pennsylvania State Employees' Retirement System, Debtwire reported. UK-based pension funds
Tameside Metropolitan Borough
and
London Borough of Wandsworth Pension Fund
also committed to the vehicle.
Ares Management
last year closed a €11 billion fund dedicated to backing middle-market European companies, the largest of its kind. Ares said it expects the fund to wield a total of €15 billion in investable capital, factoring in leverage.
HPS Investment Partners
closed its largest direct-lending fund last September, collecting about $11.7 billion in commitments. The fund's total firepower stands at $15.4 billion including leverage.
HarbourVest Partners
has also closed a new private debt fund in recent months.
Permira, with assets of €58 billion, is also in the market for its eighth flagship private equity fund, targeting €15 billion. The firm recently closed its second Growth Opportunities fund at $4 billion, more than doubling the size of its predecessor fund.