Software
VCs bet on European HR tech startups as the world adjusts to remote working
October 12, 2021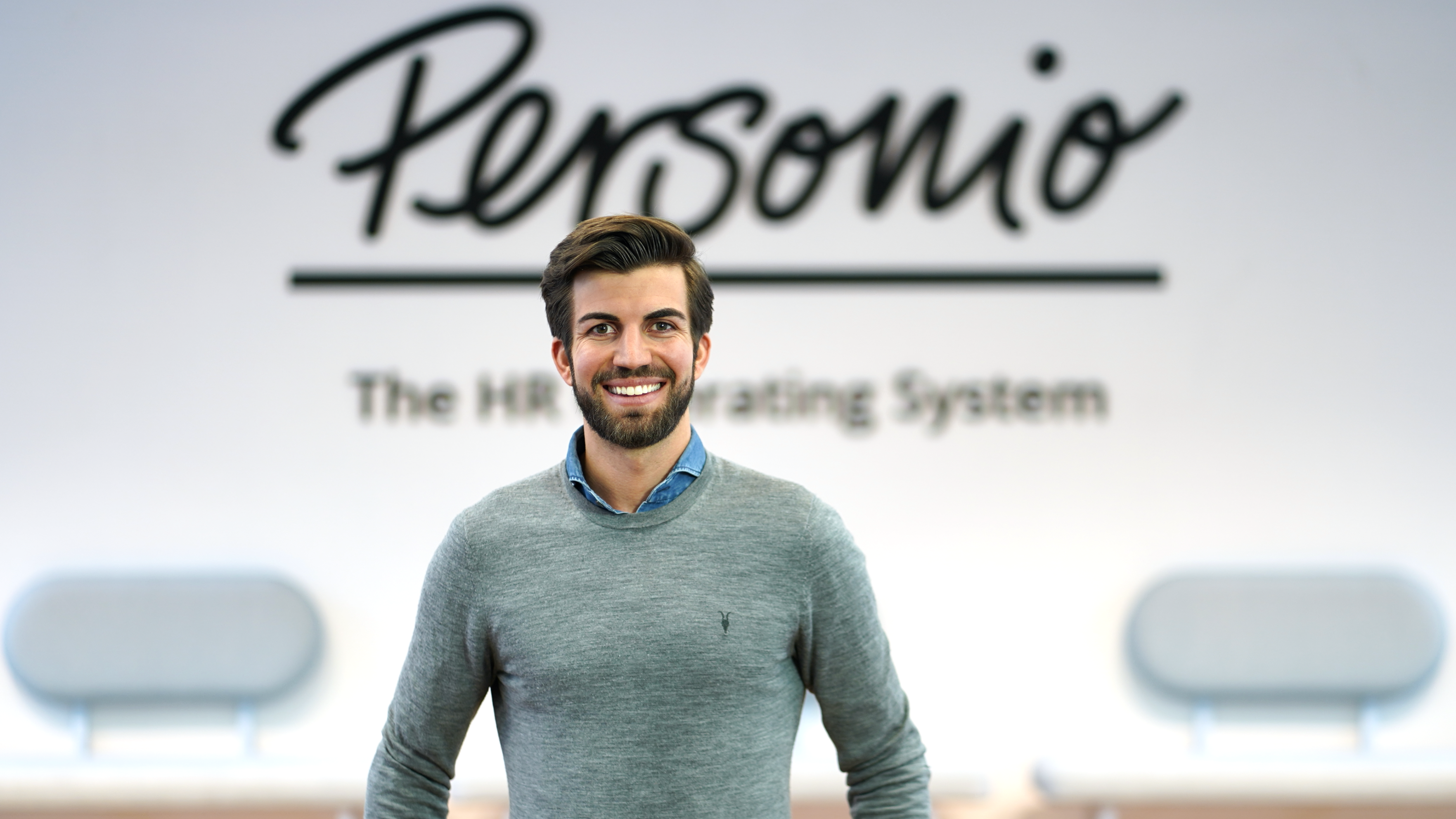 Venture capital investment in European HR tech startups has reached a fever pitch this year as companies still grapple with the new reality of work.
So far this year, investors have poured €1.9 billion (about $2.2 billion) into European HR tech startups, surpassing last year's heights of €711.4 million by 144%, according to PitchBook data.
Adding to the already record-breaking total is
Personio
's Series E, which at $270 million is the largest European deal in the vertical this year. The round, led by
Greenoaks
, propels the German HR software developer's valuation to $6.3 billion, up from $1.7 billion in January.
HR tech has been in the spotlight as the global shift to remote or hybrid working has transformed the way HR operates—be it hiring, training or building corporate cultures. VC investors have been keen to capitalize on the growing need for digital tools, leading to some hefty deals.
Most of the capital has gone into recruitment and training platforms that allow companies to hire and onboard a global workforce digitally. Temporary staffing agency
Jobandtalent
has closed both a Series C and D this year just three months apart, totaling €266 million.
Multiverse
, an online apprenticeship platform founded by Euan Blair, the son of former UK Prime Minister Tony Blair, raised a $130 million Series C at the end of September.
Startups offering tools to help simplify internal processes have also received a significant amount of funding. Payroll and HR software developer
PayFit
raised €90 million in March, while in the same month
Staffbase
, a provider of internal communication tools, secured a $145 million Series D.