Due to unprecedented levels of capital being poured into venture-backed companies in Q2, 2021 is already on pace to shatter records that were set just last year. The industry's rebound from the pandemic is in full force with $150 billion of capital being invested in H1. As investors look to generate asymmetric returns and nontraditional investors pile into VC financings, the need for a comprehensive assessment of the asset class is evident.
Join experts from PitchBook, NVCA and Silicon Valley Bank as they dive into the most impactful trends highlighted in our Q2 2021 PitchBook-NVCA Venture Monitor and explore their predictions for the rest of the year.
Key takeaways include:
Mega-deals are being closed at an unprecedented clip, surpassing prior records on both a capital investment and deal count basis
Exit activity has accelerated in the first six months of 2021, with more than $280 billion becoming liquid—matching the annual exit value seen in 2020
Fundraising activity has yet to wane with over $70 billion of new capital raised by VC firms, which is on track to easily shatter 2020's record of $80.5 billion
Speakers: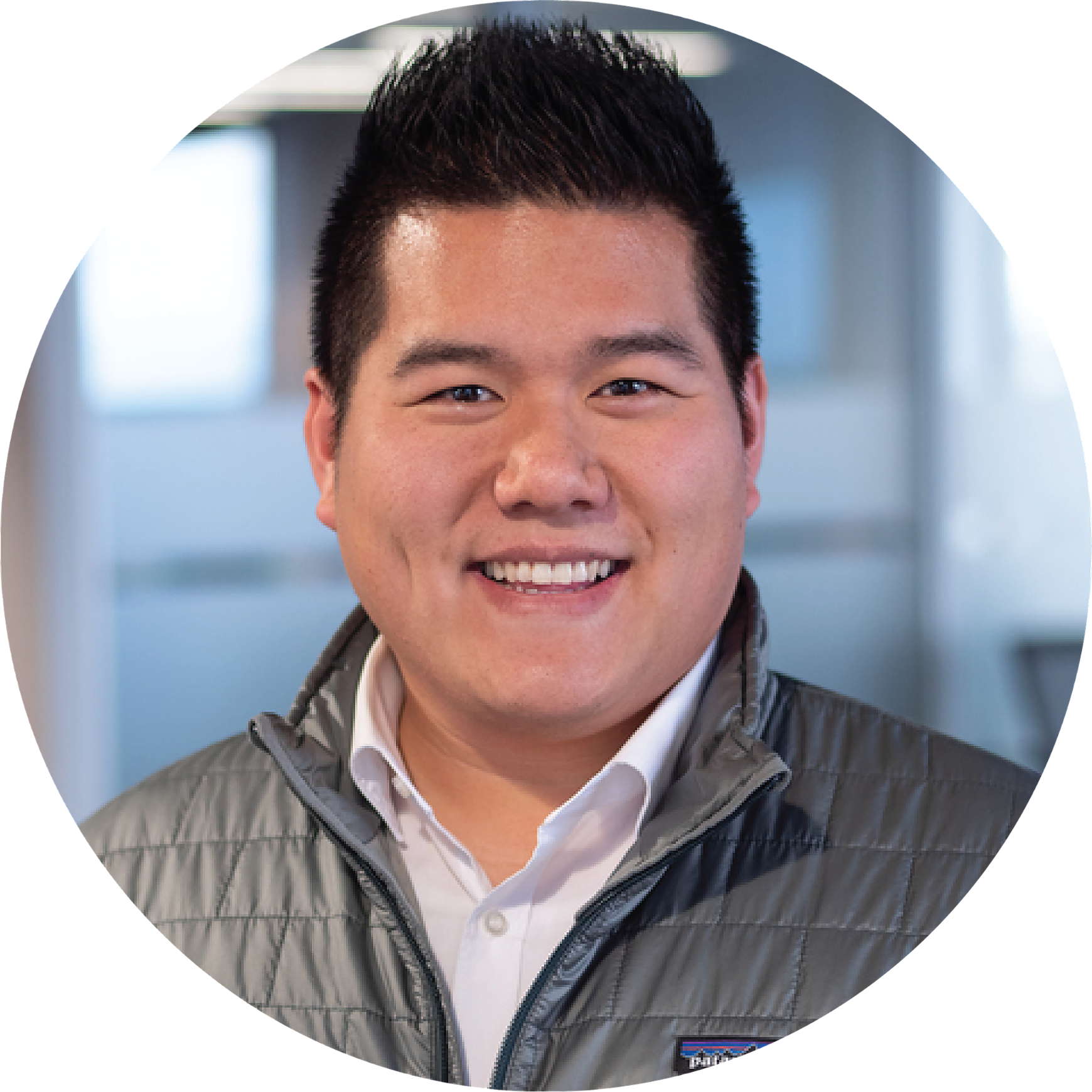 Joshua Chao, Ph.D.
VC Analyst, PitchBook
Joshua Chao is a VC Analyst at PitchBook, where he covers the biotechnology & pharmaceuticals industry. He also produces thematic analyst notes on life sciences, fund managers, and market ecosystems and contributes to quarterly venture reports. Prior to joining PitchBook, Chao was a venture coach at Blackstone LaunchPad, where he advised startups and supported entrepreneurship and innovation programs, and a fellow at Flagship Pioneering, where he was part of a team of entrepreneurial scientists developing first-in-class biotechnology ventures.
Chao holds a bachelor's degree in biomedical engineering from Duke University and a doctorate in regenerative medicine from the National University of Ireland, Galway. He is based in PitchBook's Seattle office.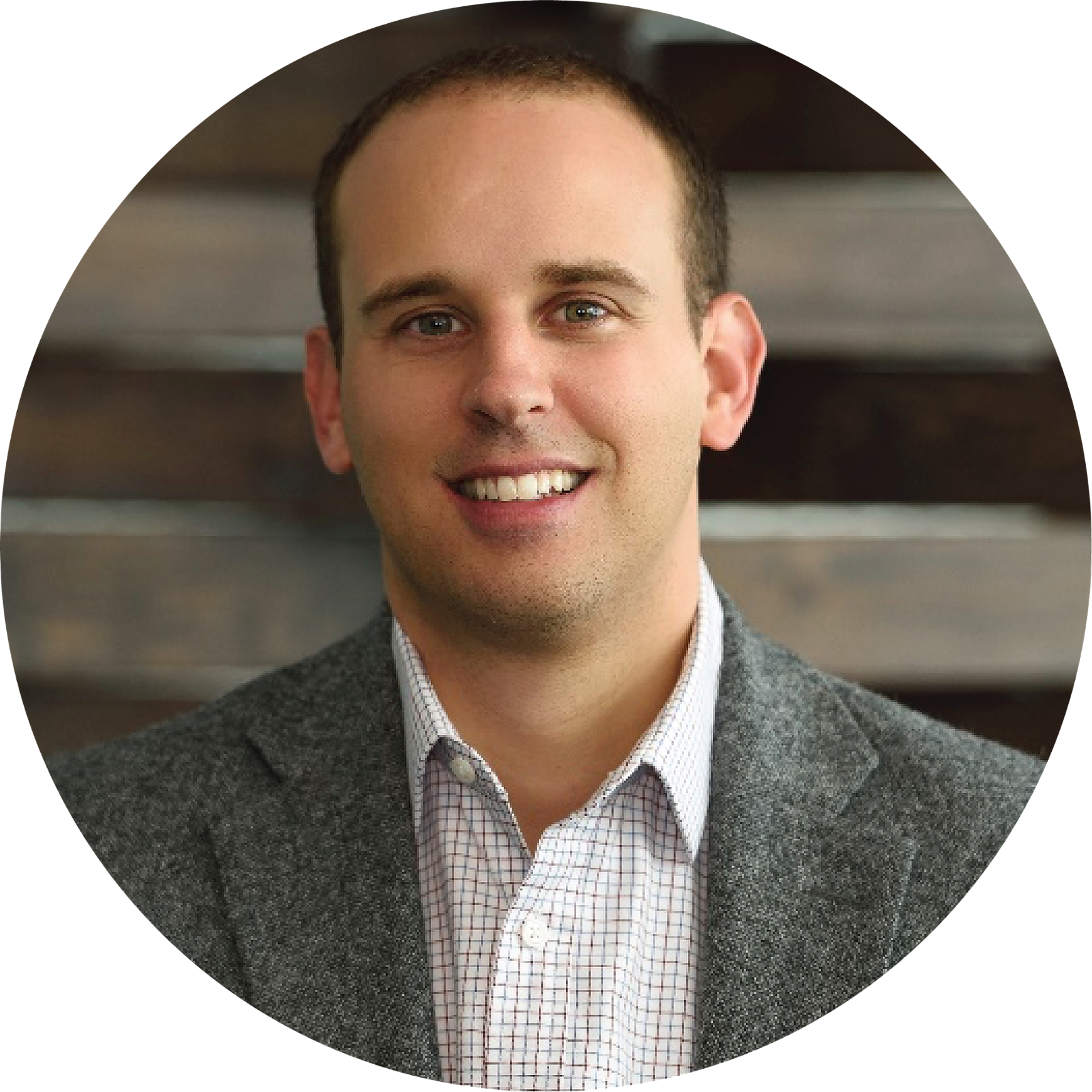 Justin Field
SVP of Government Affairs, NVCA
Justin serves as SVP of Government Affairs at NVCA. Justin joined NVCA in September 2014 and focuses on tax policy, capital formation, regulatory and energy issues. Justin is a member of the NVCA Tax Policy Council and acts as liaison to the Capital Markets Working Group, NVCA Growth Equity Group, Blockchain Technology Working Group and the Emerging Ecosystems Task Force.
Prior to joining NVCA, Justin spent twelve years on Capitol Hill serving as an aide to a House leadership office and most recently with the office of United States Senator Robert Menendez (D-NJ) where he was a Legislative Assistant responsible for tax issues and the senator's work on the Senate Finance Committee. Justin served as Menendez's advisor and liaison on matters related to the Senate Finance Committee as well his legislative negotiator on tax issues. In addition to managing Menendez's tax portfolio, Justin was also responsible for a number of other issues including telecommunications, technology, and federal science policy. Justin began his career on Capitol Hill in the office of the House Democratic Caucus, where he was first a Staff Assistant and then later the Special Assistant to the Executive Director.
Justin graduated from the University of Arizona with a Bachelor of Arts in Political Science and Business.
Sunita Patel
Chief Development Officer, Silicon Valley Bank
​​​​​​​Sunita Patel is the Chief Development Officer for Silicon Valley Bank and leads all of their business development operations. With more than 25 years of experience in lending to companies across the innovation economy, Sunita is a highly regarded leader with an expansive network across the venture ecosystem.
Most recently, Sunita served as president of the Technology and Life Sciences division at Comerica and, before that, led their venture capital group for 20 years. Before joining Comerica, she began her career as an assistant vice president at SVB.
Sunita earned her bachelor's degree in economics and finance from Missouri Southern State University. She has been a longtime member and was an early sponsor of the VCNetwork, a group that promotes networking among general partners of Bay Area venture capital firms. She is a charter member of The Indus Entrepreneurs, a global entrepreneurship organization, and serves on the advisory board for The Forum for Women Entrepreneurs and Astia (previously known as The Women's Technology Cluster). She is also a longtime supporter of the American India Foundation.
When not working, Sunita enjoys spending time hiking and exploring the Bay Area, traveling abroad and spending time with her husband and two sons.